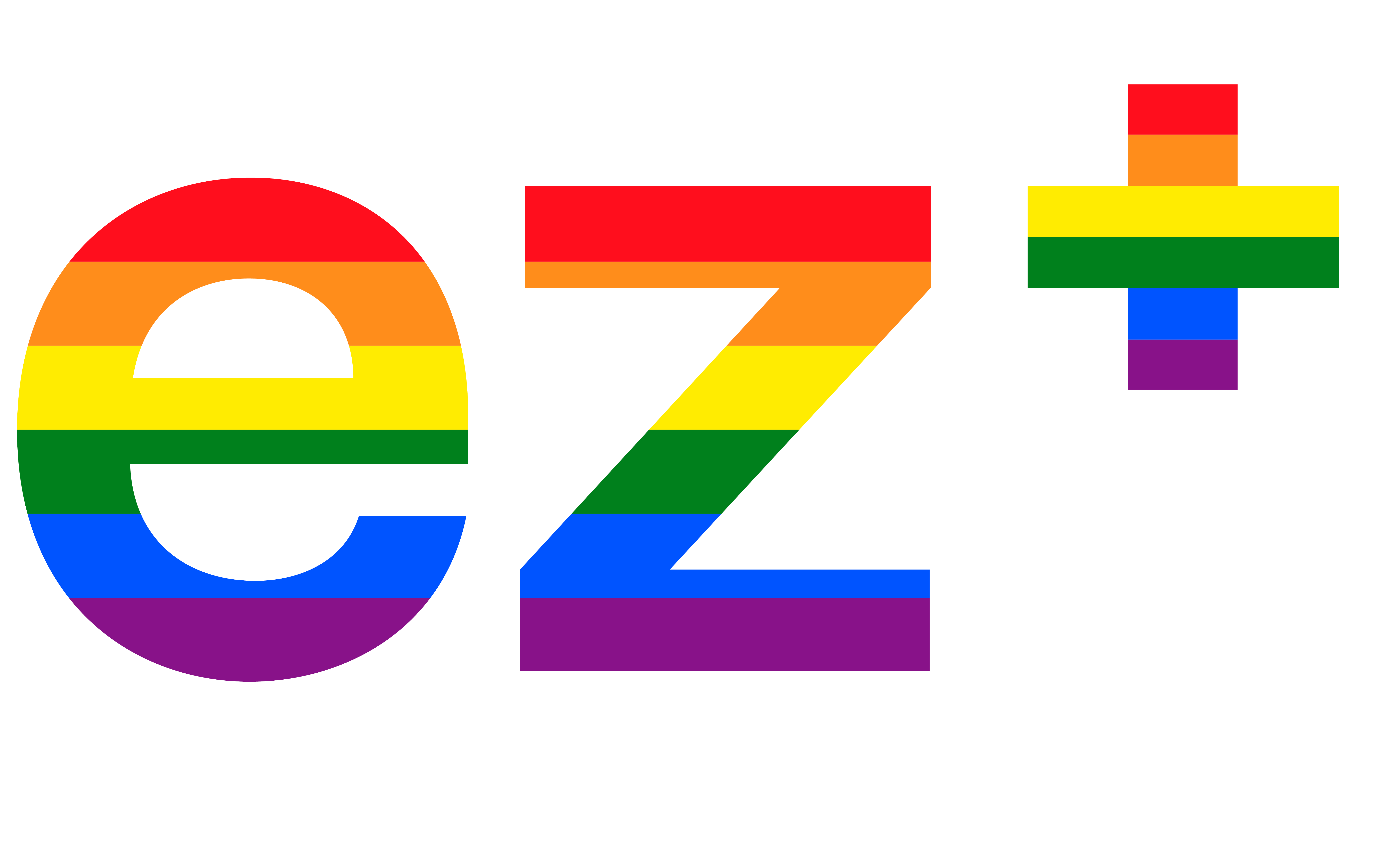 We at Egon Zehnder passionately believe that diverse and inclusive leaders are able to create a better world where individuals and organizations not only grow;they thrive. 这是我们的核心价值观和基本信念的核心,即当听到不同的声音和个人感到他们属于自己时,组织会提供更好的绩效。为此,益贡森德致力于在全球范围内庆祝、支持和倡导LGBTQ+社区。
作为一家全球高管招聘和领导力咨询公司,我们帮助创造职业机会,支持领导者,并帮助客户塑造和转变他们的组织和文化。我们认识到,这赋予了我们独特的责任,以确保我们能够使我们接触的每一个人发挥其全部潜力,而不论其性取向、性别认同或任何其他个人属性。这对我们自己的人来说,就像对我们每天与之相处的客户和候选人一样。由于世界各地对LGBTQ+社区和个人的系统性歧视,以及在高级职位上明显的LGBTQ+领导人代表性不足,我们意识到我们必须做更多的工作来推动我们希望在世界上看到的变革。

---
Play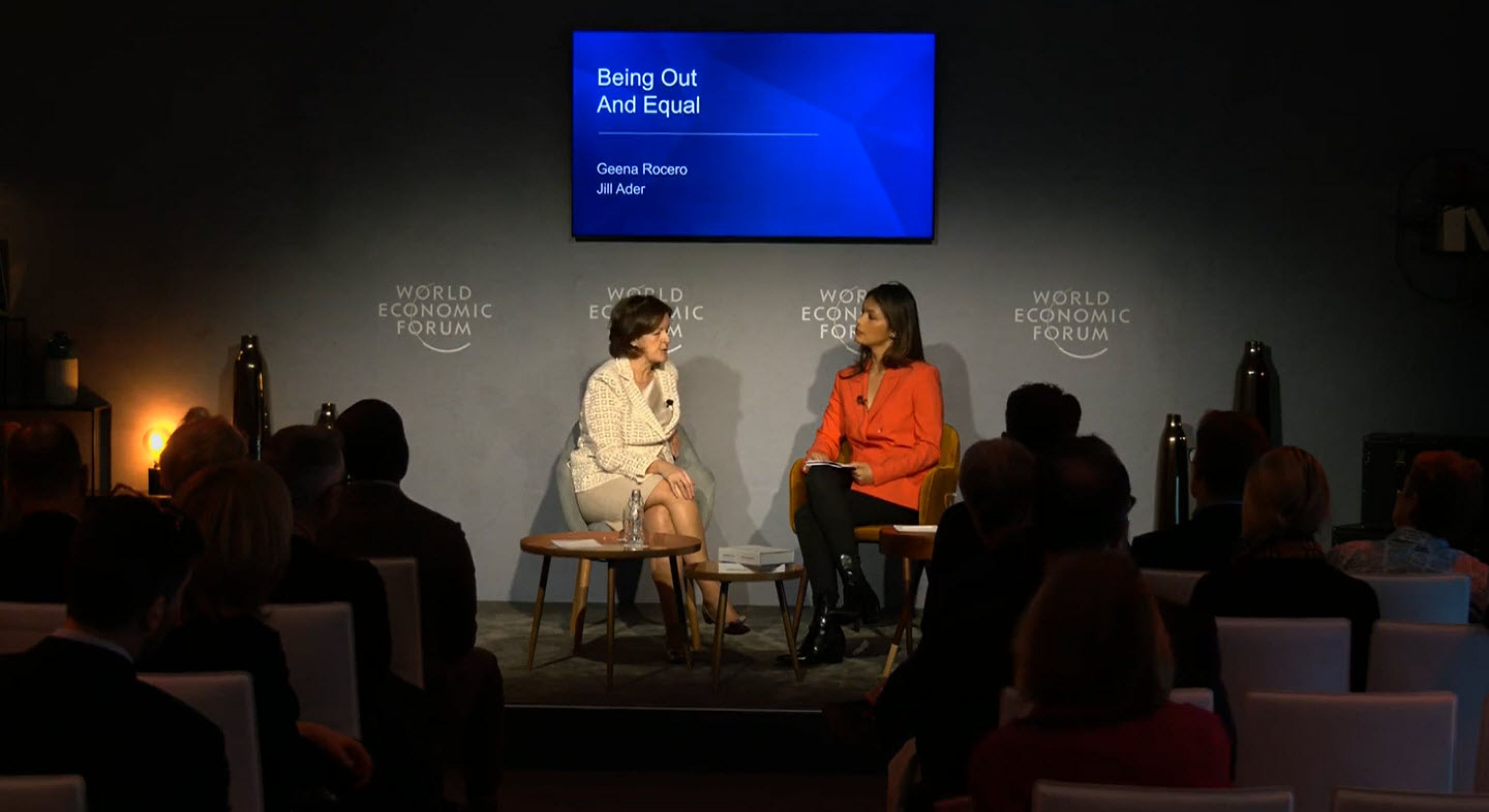 ---
We look to support our global LGBTQ+ community in the following ways:
ez+– our global LGBTQ+ and allies community, created to celebrate, support, empower, and advocate for the LGBTQ+ community within Egon Zehnder. ez+ is a place for anyone in the firm who identifies as LGBTQ+, gender nonconforming, and also anyone who identifies as an LGBTQ+ ally to come together, support each other, and explore the many ways to promote equality and diversity inside and outside of Egon Zehnder.

OurDiversity & Inclusion实践– our experts work with clients across industries and regions to build diverse leadership teams and inclusive cultures by addressing recruitment, integration, and development practices.

Challenging ourselves and our clients–我们认识到,作为一个整体,高管搜索行业需要做更多的工作,以明显支持和促进LGBTQ+社区的利益。我们必须参与有针对性的倡议,并确保我们的进程、方法和制度促进这一领域的包容性。我们在这方面面临一些特殊的挑战。LGBTQ+身份通常是不可见的;在某些司法管辖区,我们捕获和与客户共享这些信息的能力受到法律限制;许多人不确定他们能问什么或不能问什么。此外,我们的一些候选人可能不希望被贴上标签或以特定的方式识别。我们解决这些挑战的方法包括:

Seeking to create an environment of open dialogue, where LGBTQ+ people both inside and outside our firm can be authentic to themselves and where we will "call out" behaviors or practices that do not support this or the needs of other underrepresented communities;

Actively addressing any direct or indirect discrimination in our global policies that may be faced by our colleagues worldwide. We already have the support and commitment of the Firm's leadership to do this;

Investing in LGBTQ+ awareness and broader diversity training for ourselves, and partnering with clients to promote their own efforts

Our overall commitment is clear: to challenge ourselves to do more every day to help bring to life the exceptional talents, abilities and potential of the world's LGBTQ+ community.